Restaurants and Bars near our Domeo
Choose from many places to eat out or grab a drink near by.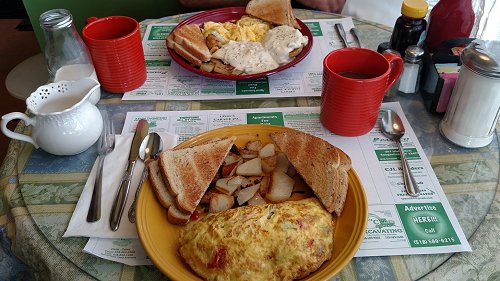 Nana Gail's
Nice atmosphere and home-style cooking. Delicious Breakfast and Lunch in walking distance.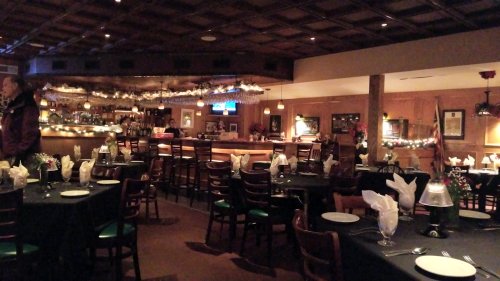 Vesuvio
Spacious, white-tablecloth mainstay featuring Italian favorites, a deep wine list & patio seating.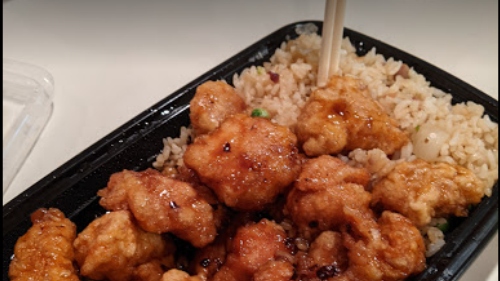 Qin-Fang Garden
Great Chinese food. A perfect plrace to grab a hearty take-out meal. Generous portions.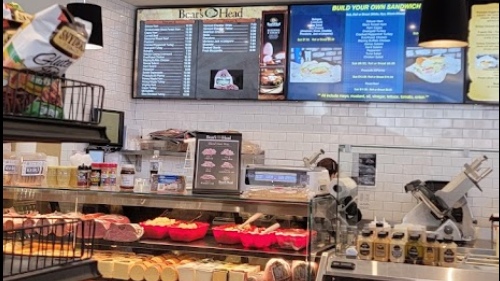 Hickory Hill Market
Market Place, Restaurant, Deli, Beer Cave, Wood Fired Pizza, Gas (diesel,89,92) ATM, Dining Area ... all in one.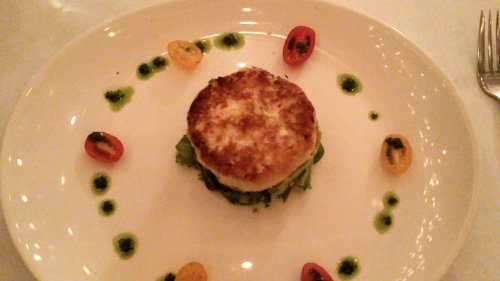 Bistro Brie & Bordeaux
Bright French bistro decorated with artwork offers mountain views from a flower-lined porch.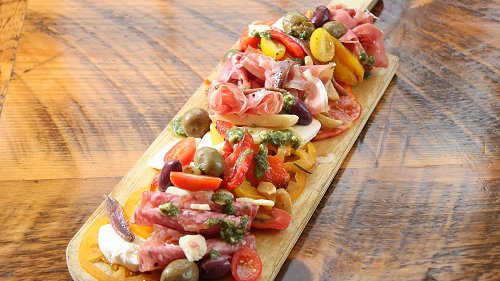 Mill Rock
Great selection of favorite Italian dishes. Good balance of seafood, meat, pizza and pasta choices.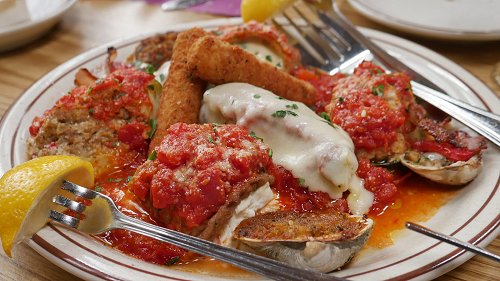 Brandywine
Great food, drinks, service and atmosphere. Wednesday night is Pasta night.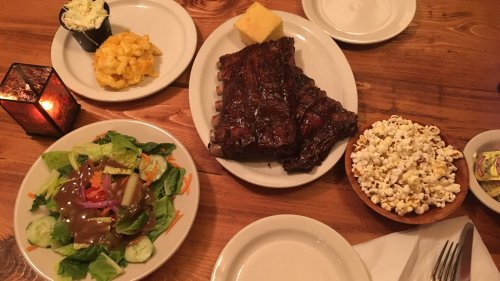 Chicken Run
Great place for food and drinks. Family friendly. Fun bar with live music on selected nights.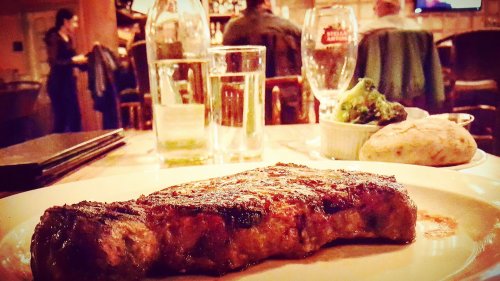 Prime Steakhouse
Great atmosphere, late food, big portions, pleasant decor and service.